Hi everybody! After much delay, I finally want to get back on track with my blogs, anyways the long-awaited Let's Draw 'Inside Out' had a great turn up in March with great entries of Disgust. Let's look at the best of them!
Here is user mynameiskhannie's take on Disgust, another great job!
Here is Pesvul's entry which has great detail and a great pose for Disgust's character.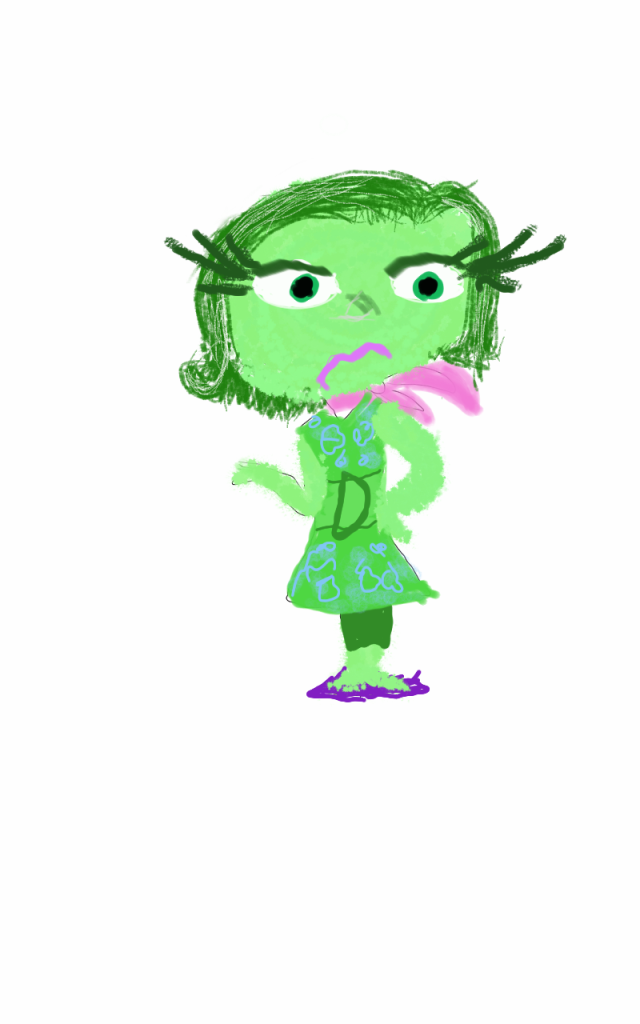 Here is an entry done by mac95, which was his first digital entry and it is good job for his first time.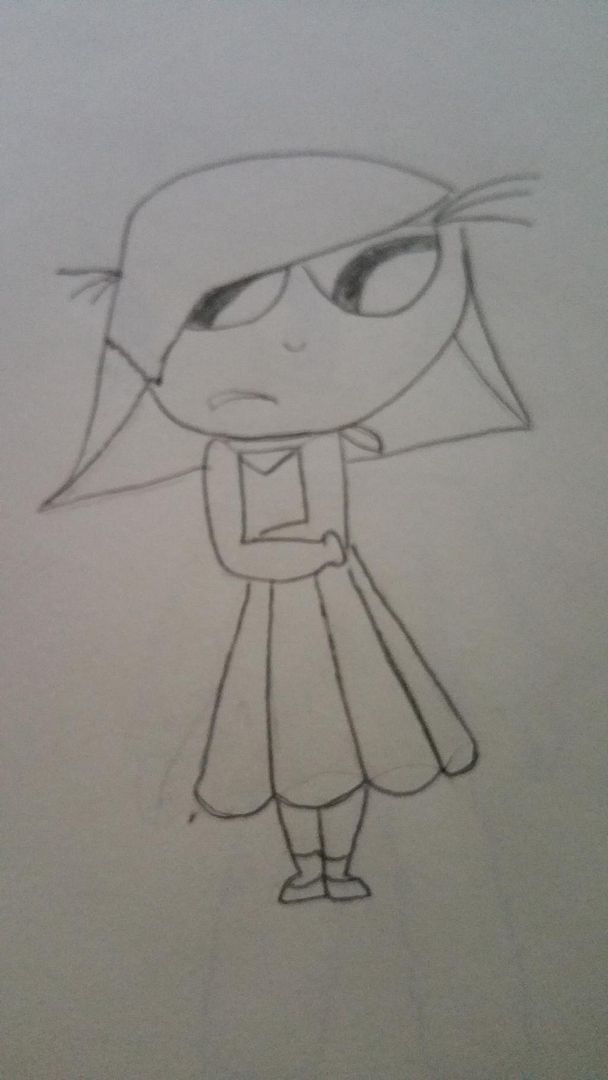 Here is Bonnie's entry which has a simple design, but still is done great.
Here is Ultimate iPad Expert's entry which might be hard to see, but still a great drawing.
Here is Rachel Cranor's entry which has great expression and detail.
Here is Pixar Post's very own T.J.'s entry with did a great job of mixing colors to make it look like Disgust.
For the last entry we have a great artist who goews my the name of b in the forums, who did a series of artworks of the other emotions feeling one of the other emotions' emotions. I know it sounds confusing, but you get the idea.
To recap, all users did a great job to see the entire discussion on March entries go here:
Anyways, I hope you enjoyed looking at these amazing works, see you soon!