Hi everybody! Inside Out has been getting big attention recently with Pixar fans waiting for a the next trailer and now there is some hop for a new trailer coming with a new poster and an interview with the voice actress of Disgust!
People Magazine has given us our next poster for Inside Out which shows the emotions doing what they do best showing off their receptive emotions. My favorite pose in the poster being Fear with his overreacting of what is going on. Hopefully we get to see the emotions in motions with the newest trailer which should come soon because of the new Cinderella movie coming out. Also, the top of the posted says it is "from the creators of Up". I haven't seen Up mentioned on a poster since Toy Story 3, so it nice to see Up mentioned. It was most likely mentioned because of the team being the same for both movie including the same director (Pete Docter).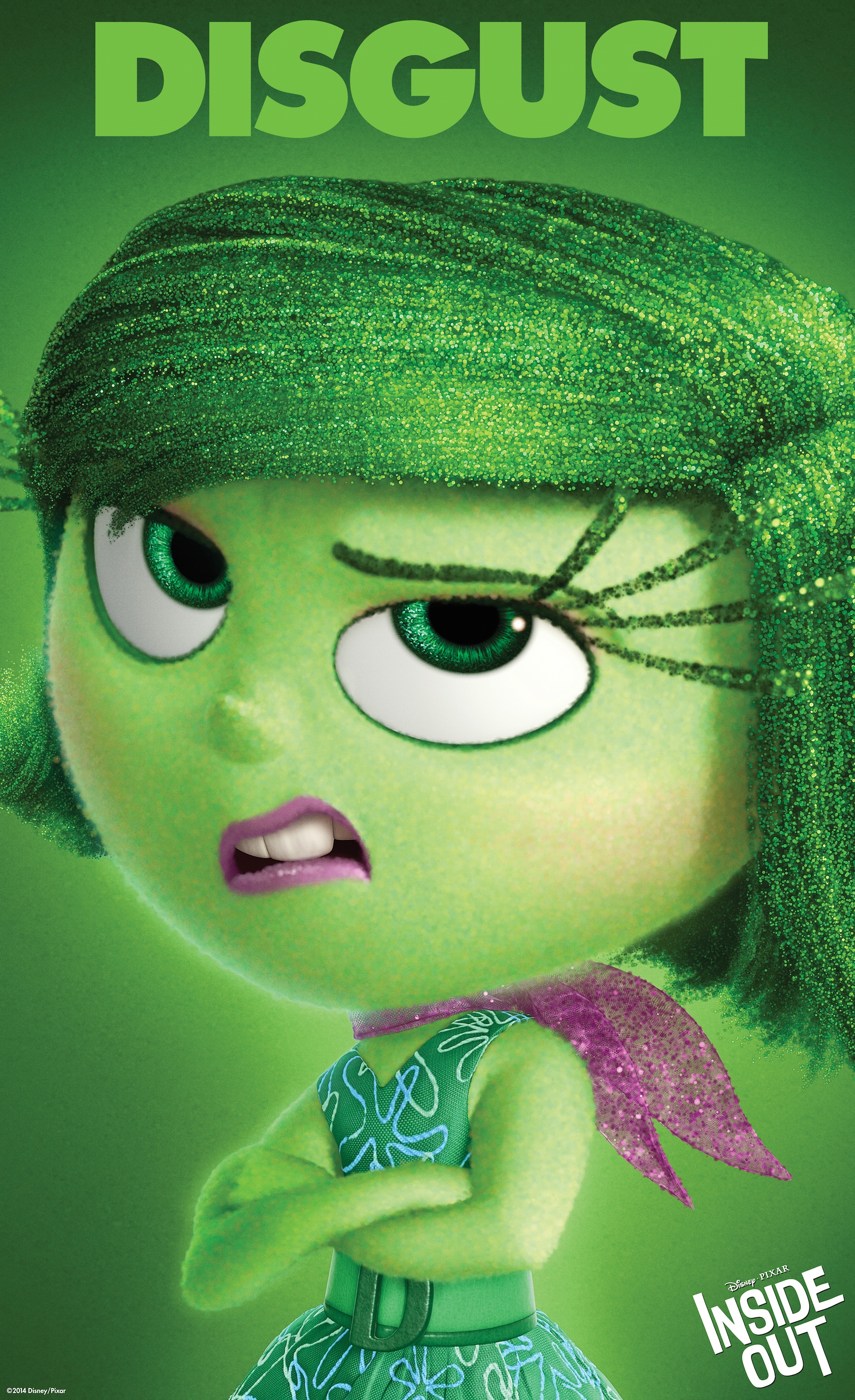 We also have gotten an interview with the actress who plays Disgust in the movie, Mindy Kaling. Here is some highlights from the interview:
-She was excited to be a part of the movie mostly because of it being a Pixar movie.
-
She said she would have nailed an Outrage character.
-
She thinks no emotions were left out in the movie and said it is a great mix and complement each other really well.
News found here:
http://www.pixarpost.com/2015/03/official-inside-out-poster-debuted-on.html
This interview and poster gets me even more excited for Inside Out! This movie looks like it can be the big exciting movie that can get people interested in Pixar again after the break with no Pixar movie in 2014. I can't wait for this movie coming June 19th! See you soon!
What do you think of this new poster and interview?